Althea has been part of my beauty blogging this year, and this brand is my favorite go-to Korean beauty online shop. Aside from different brands they also have a skincare and makeup line which is the topic for today's post.
They're doing a great job for launching different products this year and I am really blessed and proud for being part of the success. To thank them, I'll be sharing with you my Korean skincare and makeup that you must have if you love k-beauty. These are perfect gifts for this Christmas Season, they have a lot of good deals and promos.
These are the Top 10 Must Buy at Althea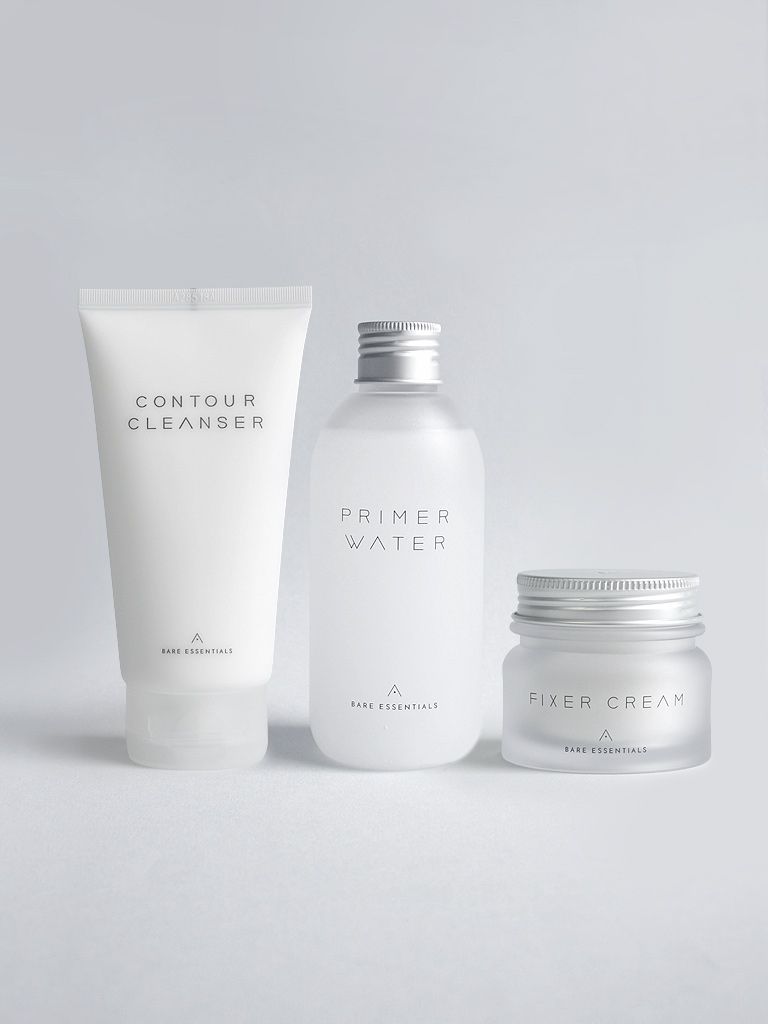 BARE ESSENTIALS SET
-
Is a first skin care line of Altheas Korea, and this is the best alternative if you want to try the 10-Step Korean skin care, a bare essential
With nourishing ingredients and easy execution, this 3-product regime breaks down and simplifies the K-beauty routine for the urban woman. Here are the 3 debuts of this range:
1.
Contour Cleanser
- a rich and refreshing foaming cleanser that contains microcapsules to both cleanse and gently exfoliate, I haven't finished my tube, but it helps to clean my skin.
2. Primer Water - my favorite - smooth, hydrating and ever so slightly balm-like. You can use it before or after applying makeup, but I use it every night as a serum because of its water base and healthy on the skin.
3. Fixer Cream - one of my favorite moisturizing cream, it provides the skin with hydration for up to 24 hours for a fresh, revitalized complexion.
You can get the set for 1,341 with %10 off, but you can also buy it per piece.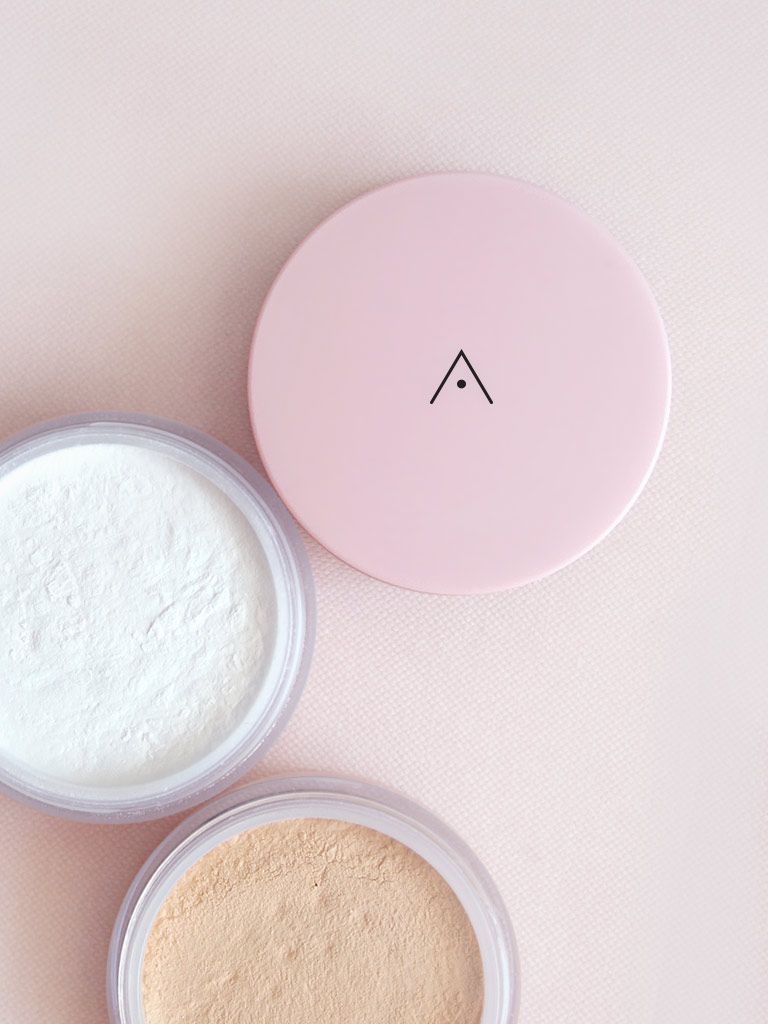 4. PERTAl VELVET POWDER - Setting powder is really important for me and this one is my go-to powder because its travel-friendly and affordable. Petal Velvet Powder is a translucent powder that sets makeup and leaves behind a silky finish to the touch. Infused with oil from Althea seeds, this powder works to keep sebum production at bay without drying out the skin for a radiant, fresh look, all while giving out a gentle scent.
It comes in 3 shades, #0 Translucent, #23 Warm Beiger and Lavender. I highly recommend the warm beige for Morena and Filipina skin tone.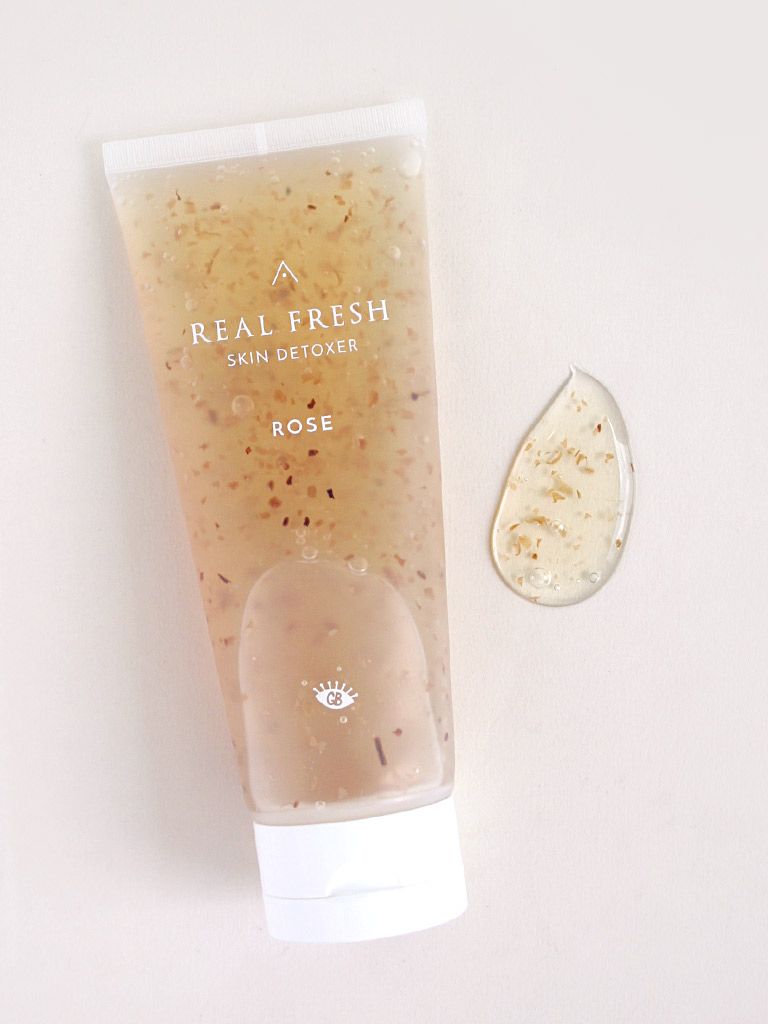 5. REAL FRESH SKIN DETOXER ROSE - The love of my life, I am recommending this detoxer if you want a exfoliate cleaner that can provide a natural benefit and also can make your face fresh and glowing.
I love how my skin looks fresh and glow after using the skin detoxer, you can also use it before applying makeup and if you don't have time to take a mask sheet this is a perfect substitute because you can use this as a facial cleanser as well as gives you
natural benefits
.
Althea's Real Fresh Skin Detoxer is a 10-second, 2-in-1 cleanser pack that showcases real, fresh ingredients. The Rose edition contains real rose petals and extracts. It helps to refine the skin and minimize pores while soothing redness to calm irritations for a healthy, well-rounded complexion.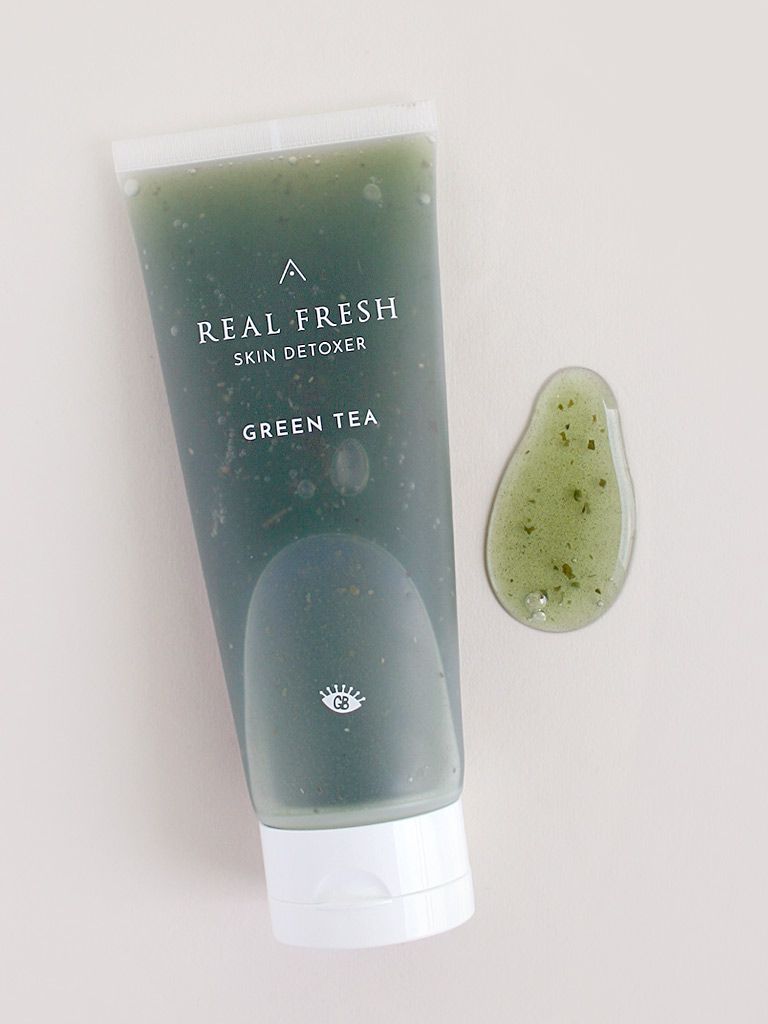 6.
REAL FRESH SKIN DETOXER GREEN TEA
- Green tea formula is trending nowadays in every skincare, it has a lot of natural benefits, which I love. This detoxer is also recommended if you are looking for a cleanser that can minimize pores and exfoliation.
Althea's Real Fresh Skin Detoxer is a 10-second, 2-in-1 cleanser pack that showcases real, fresh ingredients.

The Green Tea edition contains real young green tea leaves and extracts from the pristine hillside of Jeju island.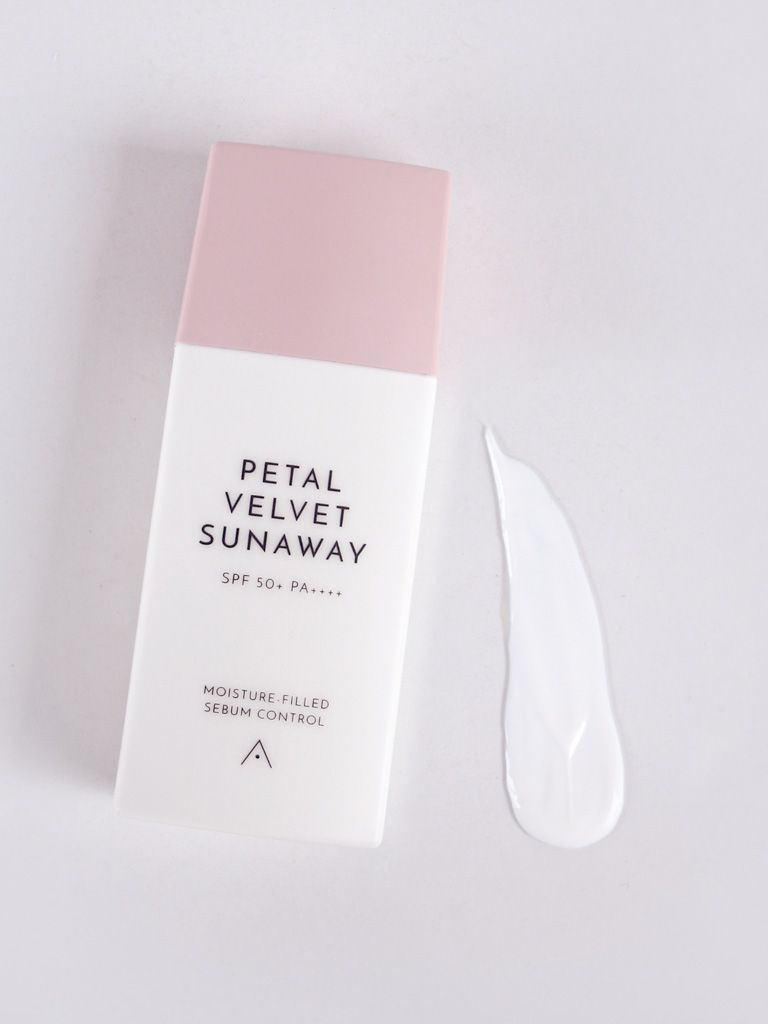 7. VELVET SUNAWAY - You can never go wrong with this sunscreen,
This sunscreen is perfect for my daily or outdoor activity since it has a powerful sun protection and I leave in the humid country. The bottle is lightweight, can fit in a small pouch and easy to bring it along with me. This is recommended for all skin types.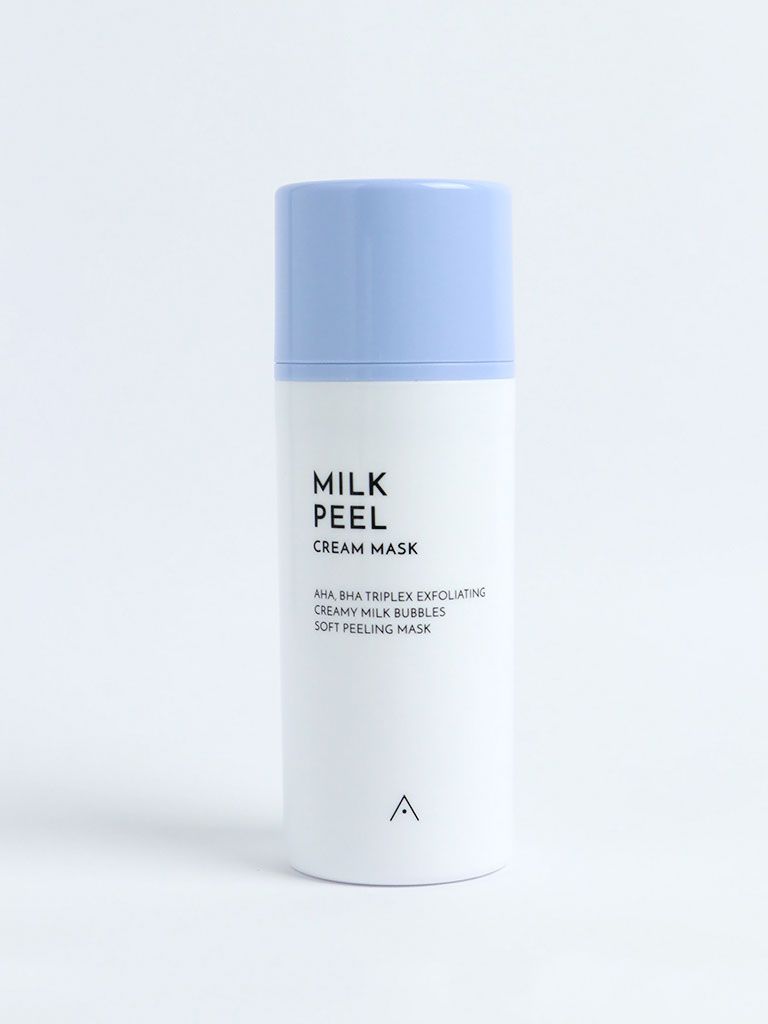 8. MILK PEEL CREAM MASK - Looking for Peel Mask? tried this Milk Peel Cream of ALthea Korea, its smell really good and I love how I brighten and smooth my skin.
It contains AHA and BHA extracts, this gentle but effective exfoliator transforms from a clay to a whipped cream lather, whisking away dead skin cells to prevent flakiness. It's also formulated with casein protein from milk to revitalize and moisturize the skin. The result is radiantly smooth, healthy skin that's bouncy to the touch!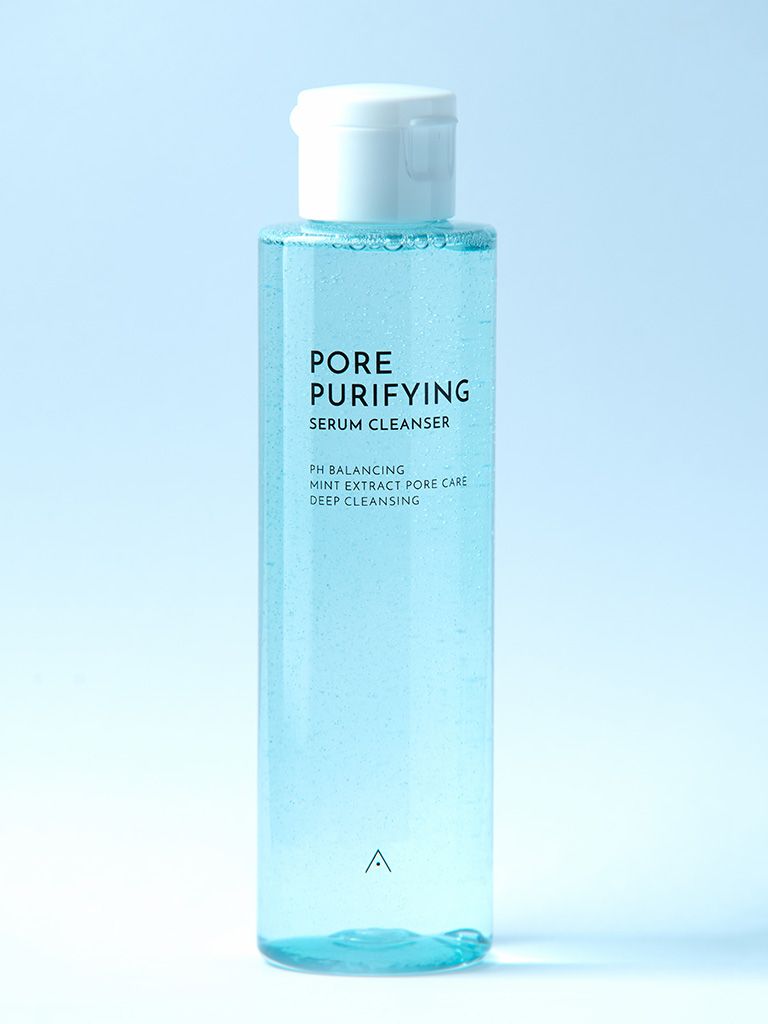 9. PORE PURIFYING SERUM CLEANSER

Serum + Clean, unique right?

that's

the reason why I love Althe products. The products

help

to remove makeup with oil and mint extracts while ensuring the skin stays cool and hydrated throughout thanks to a dual moisture cell system that envelopes the skin in a serum-like formula. Suitable for all skin type and prevent skin from drying, it also

minimizes

your

pores. A trusted and recommended cleanser!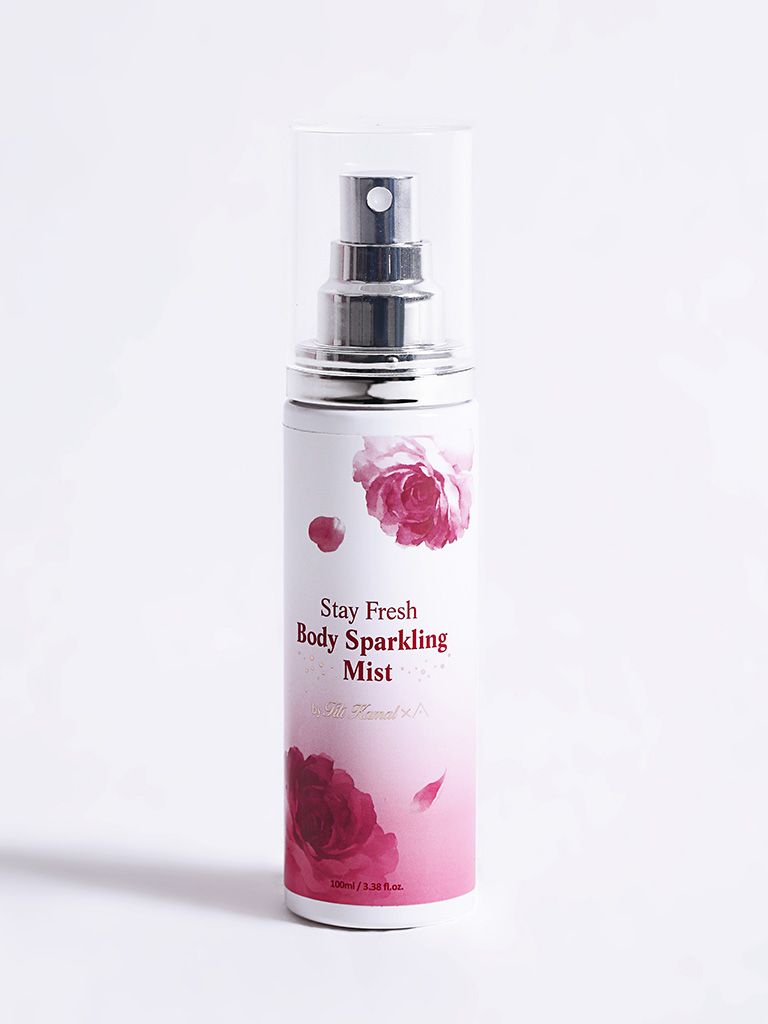 10. STRAY FRESH BODY SPARKLING MIST -
We cant end our day without mist, a high recommended mist that I have tried, you know me, I love rose, the scent is really good long lasting.
Althea's latest collaboration with Titi Kamal! The Stay Fresh Body Sparkling Mist is a sparkling mix of sweet orange and peach, followed by an ever-graceful echo of rosy floral notes. Not overbearingly strong, this gentle perfume lingers on the body for a long-lasting scent. It also has a non-sticky formula that feels comfortable on the skin, and it embodies the elegance and beauty of Titi in a bottle, perfect for the urban femme.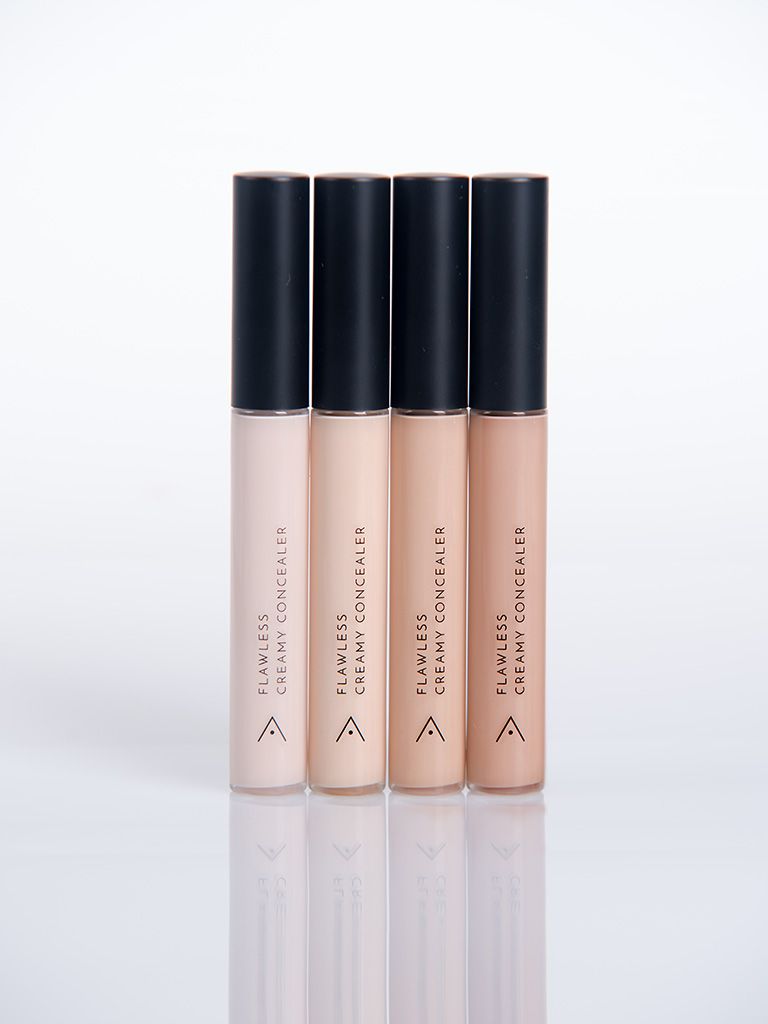 MOST AWAITING PRODUCT OF ALTHEA KOREA FOR 2019
I really can't wait for 2019 for this product. And I am looking forward to more makeup and skincare. I also want to send my deep love and gratefulness for #AltheaTeam for doing such an amazing community and give us a chance to be part of the team.
VISIT ALTHEA KOREA FOR MORE PROMOS AND GOOD DEALS.
www.althea.kr |
@altheakorea
#AltheaAngel #AltheKorea #Kbeuaty #Top10KBeuatyMustHave